Transforming call center performance
We help call center operators and dispatchers perform with confidence by training with AI-based virtual callers.
* No credit card or personal information required
Training simulator uses artificial intelligence to simulate emergency calls.
Our conversational AI responds to different languages, accents and emotions.
Detailed custom scenarios
Create custom training scenarios and adapt the AI to your domain.
The virtual callers have different genders, ages and stress levels.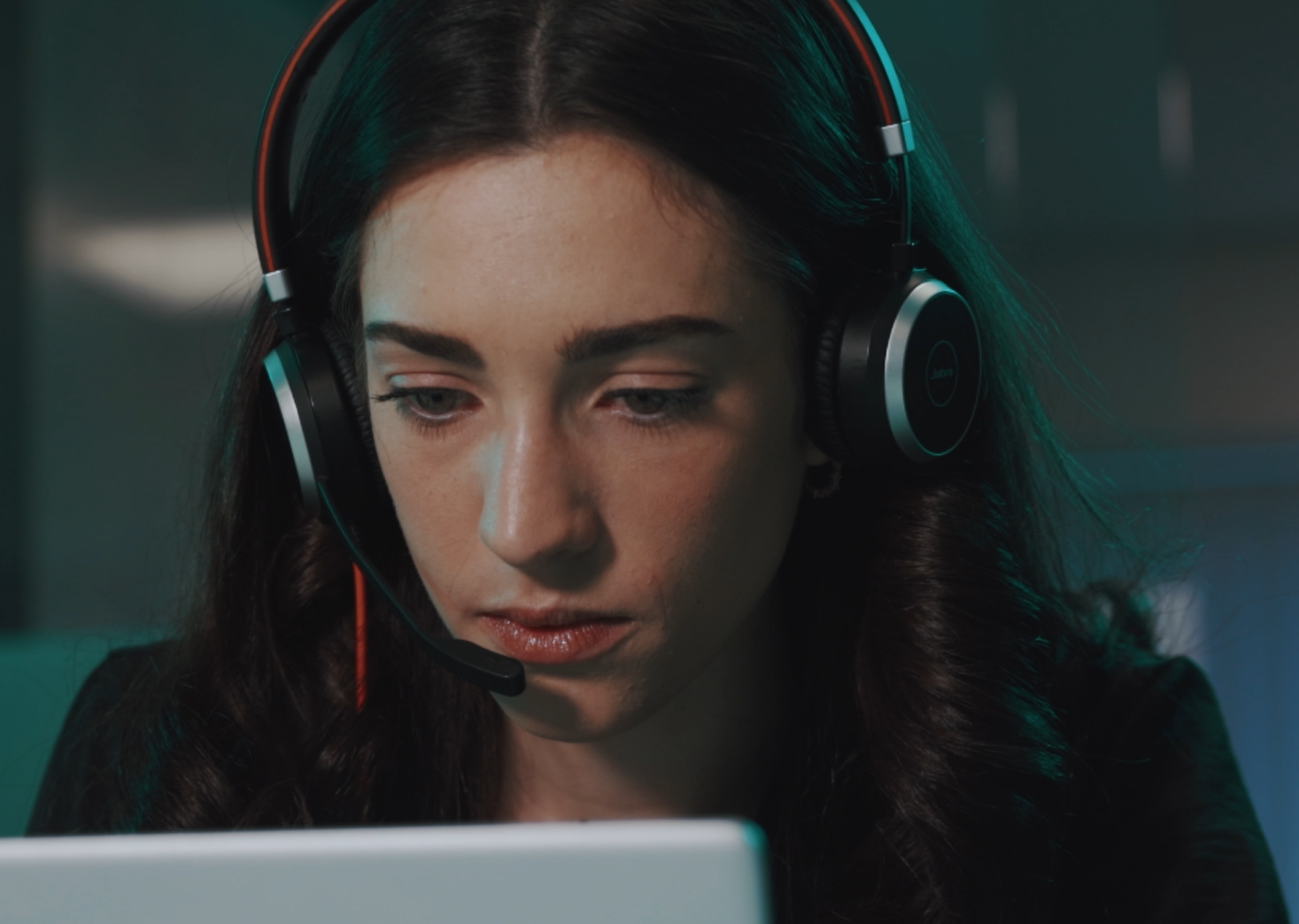 Build real experience with simulated calls
Train any time you want
Eliminate time, cost and effort of organizing training courses and hiring instructors by using HiSklls for realistic simulation training. The HiSklls simulator is available 24/7 and provides the opportunity to develop real experience in a virtual setting. Internalise the communication protocol and free up mental capacity for active listening and mission execution.
Team cooperation and multitasking
Train team collaboration with colleagues and complex multi-tasking.
KPI and performance tracking
Define your own KPIs and monitor performance level of individuals and teams.  
Reduce stress and improve performance
Low dose high frequency training will improve preparedness and performance, and result in less stress, reduce sick leave and lower employee churn rate.
"By using the HiSklls simulator, we find that new employees are more comfortable and confident than what we have accomplished with standard training, and our experienced operators get to train in a realistic way to maintain and improve skills".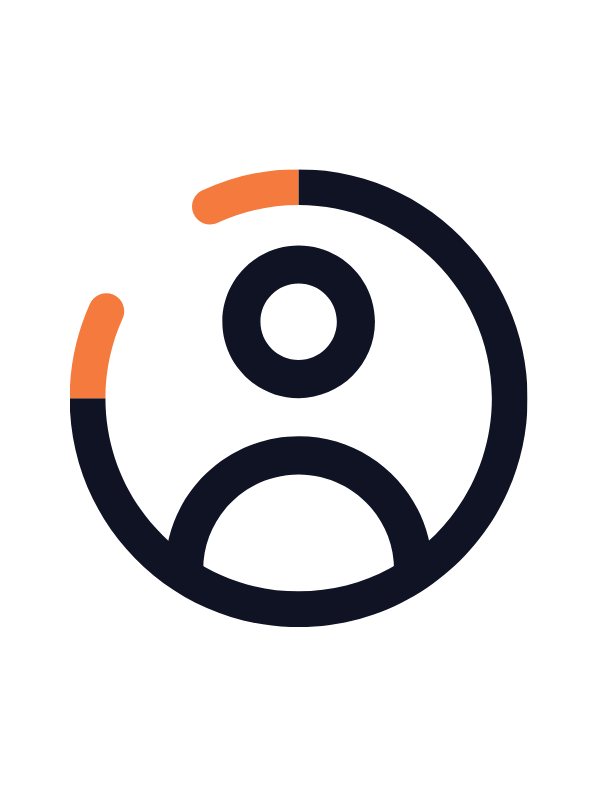 Lena Ailin Heimvik
Head of the Prehospital Department, Stavanger University Hospital, Norway
By using the HiSklls simulator as part of our training, new operators will develop the skills required in order to handle the most critical situations by the time they answer their first emergency phone call, where people would need immediate help.

Ole Laulund
Manager at the Emergency Medical Dispatch Centre in The Region of Southern Denmark
No credit card or personal information required
See how the HiSklls simulator can be used as an efficient training tool for organisations that manage critical phone calls. The AI-based simulator responds to different languages, accents and emotions.
User feedback from operators at the Emergency Medical Communication Centre in Bergen, Norway.
Frequently
asked questions