Sklls AS was founded in 2017 when a couple of Norwegians combined their backgrounds within simulation technology and business development from the energy sector, and kicked off the development of the HiSklls simulator – in partnership with the Regional Centre for Emergency Medical Research and Development (RAKOS) and the Emergency Medical Communication Centre (AMK 113) in Stavanger Norway.
HiSklls is an AI-based communication simulator that can be used to develop communication skills, enhance confidence levels, reduce stress, free up mental capacity for active listening and mission solving in the best possible matter.
Since 2017 we have developed HiSklls into a scalable cost and time efficient learning platform, which is now being used as an effective training tool by emergency centers in Europe.
Sklls is a global company with its head office based in Stavanger, Norway.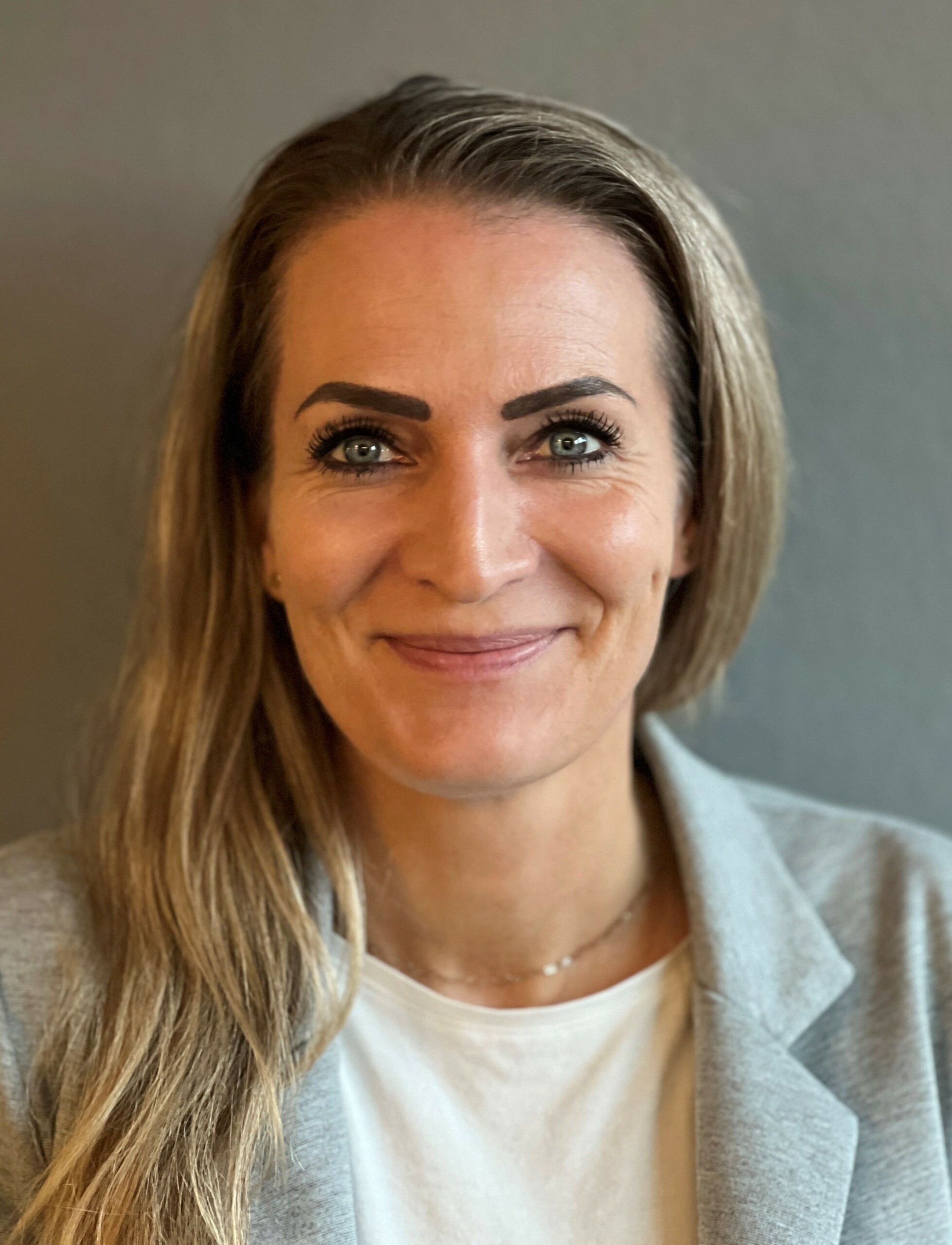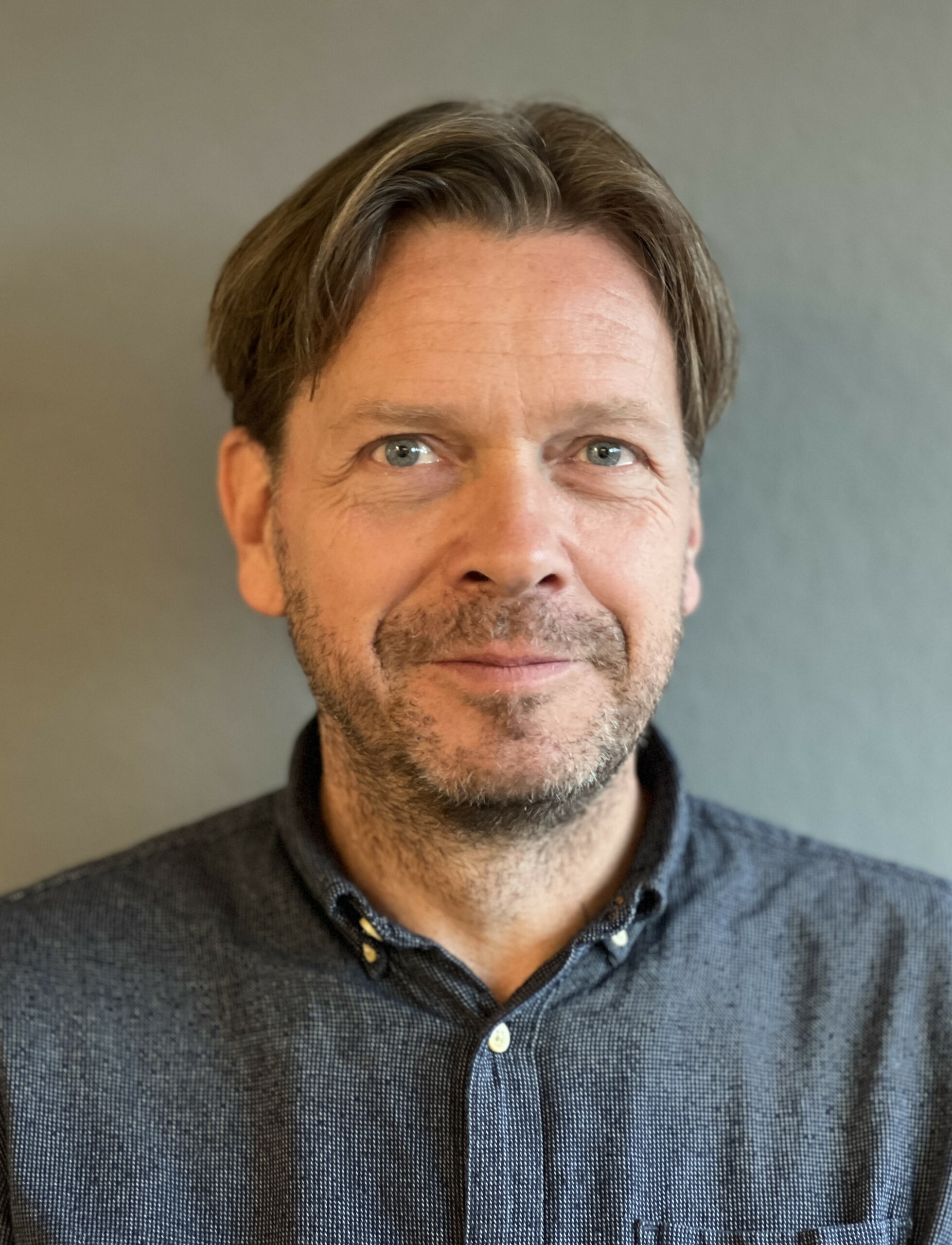 Co-founder & Business Developer